FREE Challenge! Turn Your Body Into A Fat Burning Machine!
Lose the fat and build toned muscle super fast... in only 30 minutes a day!
BURN AWAY That Fat And Get The Body You've Always Wanted.
Now's the time to change your life with a proven weight loss program designed for all fitness levels. See incredible results in just 15 days with the FREE IdealShape for Life Challenge!

With the Challenge You'll Get:
FREE Training, Coaching, & Support From Qualified Trainers
FREE Weight Loss Meal Plans
FREE Workouts to Maximize Calorie Burning
And SO Much More!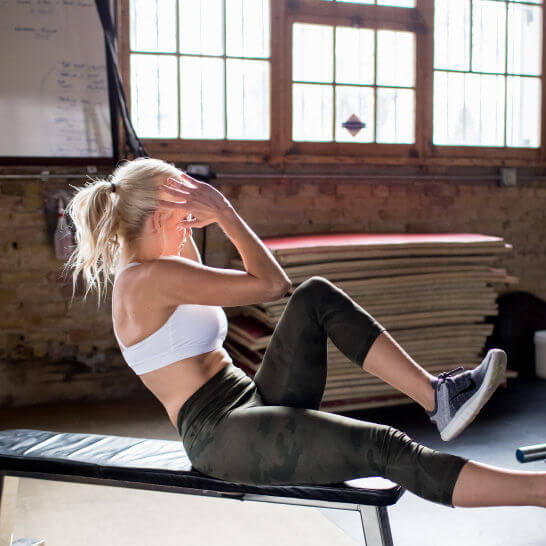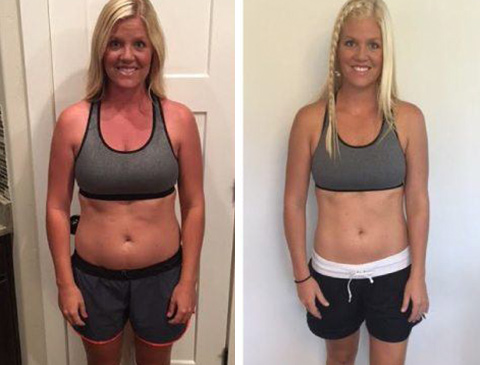 After having two kids, I literally thought my stomach would never flatten back out. I am shocked what 15 days on this program did for my stomach.

I am seriously SOOOO happy with the results. I am encouraging ANYONE around me who wants to lose some weight and get in better shape to do the challenge! It's SO doable.
Lost 7.5 lbs*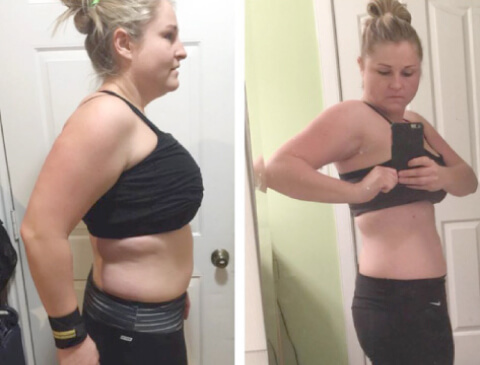 These challenges really have changed my life. Not only do I have more energy I have gained back my self confidence!!
I'm stronger than I ever have been and can actually do real pushups!! My less-than-6-month journey. Thanks, Idealshape, Kami...!!!!!
Lost 7 lbs*
The Weight Loss Challenge Unlike Any Other
I've tested and proven my approach to training and nutrition through 10 years of working with thousands of clients!
You will blast fat and build a toned, strong body, and best of all, you'll achieve awesome results in just 15 days. 
My custom meal plans are packed with delicious, family-friendly recipes that are designed for weight loss. And my quick and effective at-home workouts are perfect for any fitness level. 
I'll Be With You Every Step Of the Way!
As a gym owner for almost 10 years, I've helped thousands of people get in shape and reach their fitness goals. I know what it takes to get fast, effective, and long-lasting results.
But as a certified personal trainer and nutritionist, a mom to 3 wonderful boys, and a business owner, I definitely know how busy life can get and how difficult it can be to eat right, exercise, and live a healthy, balanced lifestyle.

That's why I'm so excited to bring you this completely FREE challenge! No matter where you are in your fitness journey, and no matter how crazy your schedule is, with my fast, effective 30-minute workouts and delicious meal plans, as well as your commitment and dedication, you'll be able to unlock results you never thought possible.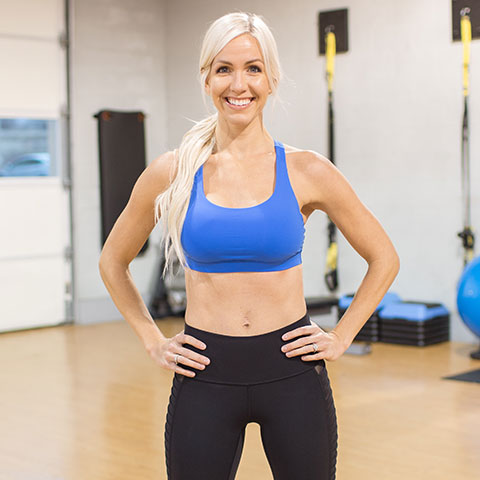 You Can Achieve Your Ideal Shape. Let Me Show You How.
Enter your email address below to start your 15 Day IdealShape for Life Challenge
Almost there! Please complete this form and click the button below to gain instant access.
We hate SPAM and promise to keep your email address safe.