The 12-Week IdealShape Up Challenge!
Turn your body into a fat burning machine!
Lose the fat and build toned muscle super fast... in only 30 minutes a day!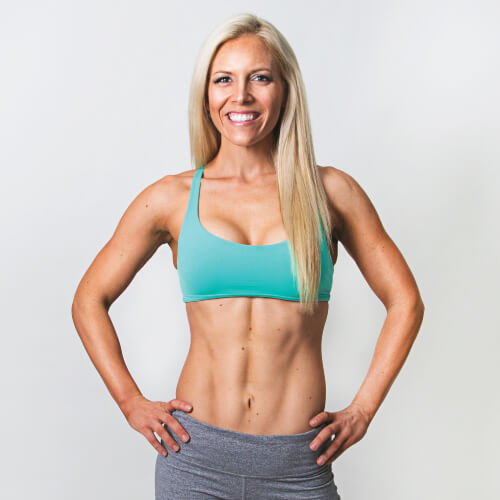 BURN AWAY that fat and get the body you've always wanted.
Now's the time to change your life with a proven weight loss program designed for all fitness levels. 
With the challenge you'll get:
FREE Fat burning workouts
FREE Nutrition plans
FREE Support from qualified trainers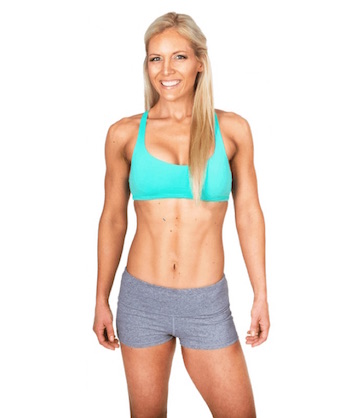 NPC National Figure Athlete
CISSN Nutritionist
NSCA Trainer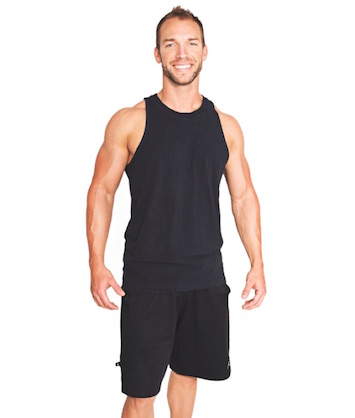 BS Exercise Science
Medical Student at Des Moines
Men's Physique Division Champion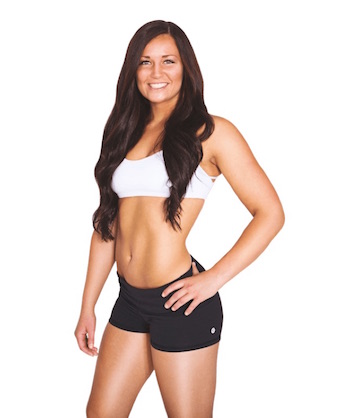 MMA Fighter
CSCS Trainer
BS Community Health
Yes! With the IdealShape Up Challenge and our plan, you'll be losing weight fast and getting toned more quickly, but you'll also experience some other surprising benefits too!
Finally feel better about your body!
Feeling more confident
An enhanced & improved sex life!
Have more energy to do more in life!
Improved concentration
Lower anxiety!
Deeper, more restful sleep!
And a whole lot more!
Real People, Real Results*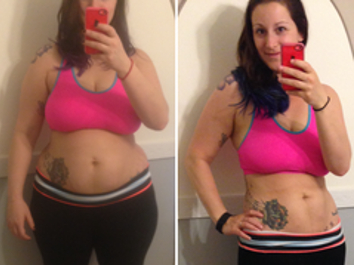 "I am so glad I started this Challenge and I am so lucky to have found IdealShape to help me through my weight loss journey. I would 100% recommend IdealShape to anyone looking for help in losing weight, toning up your muscles, or simply getting on track with a healthy, happy diet!"
*Weight lost over 2 rounds
Lost 40 pounds!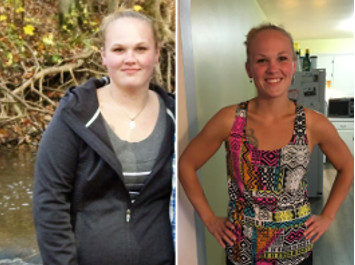 "It's easy. The short workouts combined with IdealShakes and IdealBars were a convenient plan that fit into my life. I now have the confidence to go out there and just be who I am."
*Weight lost over 2 rounds
Lost 47 pounds!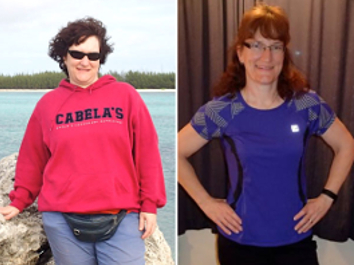 "I found the support on the Facebook group to be very helpful, from answering my questions about being so sore in the beginning to cheering me on through all the daily challenges and improvements. I have enjoyed every single solitary point in this entire journey! I have had so much fun with it!"

*Weight lost over 2 rounds
Lost 65 pounds!
Not What You're Looking For?
Check Out Our Other Weight Loss Products!
See More

Enter your email address below to start your challenge!
We hate SPAM and promise to keep your email address safe.
*By signing up here, you will receive periodic email updates, nutrition news, and promotional offers from idealshape.com.
Click here
to review our privacy policy.