IdealTrim - Ultimate Appetite Control
Control your hunger at any time...
Control Your Hunger and Lose Weight with Appetite Suppressant Pills
Do you ever feel hungry, even when you know you just ate a big meal? Hunger pangs and cravings are perfectly normal, but sometimes they get in the way of serious weight loss. Controlling your hunger is the most important piece to the puzzle when trying to lose weight.
Hunger control is no easy thing, and while there is no such thing as a magic weight loss pill, an appetite suppressant can help you control your hunger, which leads to weight loss results.

Appetite suppressant pills are your secret weapon to controlling your hunger. The best appetite suppressant pills won't just help you control hunger, but also help support your blood sugar within a normal, healthy range, control cravings for sugar and other processed foods, and even support your metabolism. 

That's why IdealShape created the innovative weight loss supplement IdealTrim. Using the highest quality ingredients, IdealTrim can help you lose weight by helping you suppress your appetite. It combines two powerful ingredients to help you crush cravings and take control of your eating choices: Slendesta® and Garcinia Cambogia. IdealTrim is the perfect tool to help you avoid dinner time overeating, put nighttime snack attacks to bed or control cravings WHENEVER! And, because IdealTrim doesn't contain any stimulants, you don't have to worry about it keeping you up at night.

It also delivers the weight loss and health benefits with Buchu Leaf, Dandelion Root, Uva Ursi, and Vitamins B6 and B12 to help you flush out excess water.
IdealTrim is a great complement to the IdealPlan to reach your weight loss goals faster.
IdealTrim uses high-quality ingredients designed to help you reach your weight loss goals without feeling like you are starving.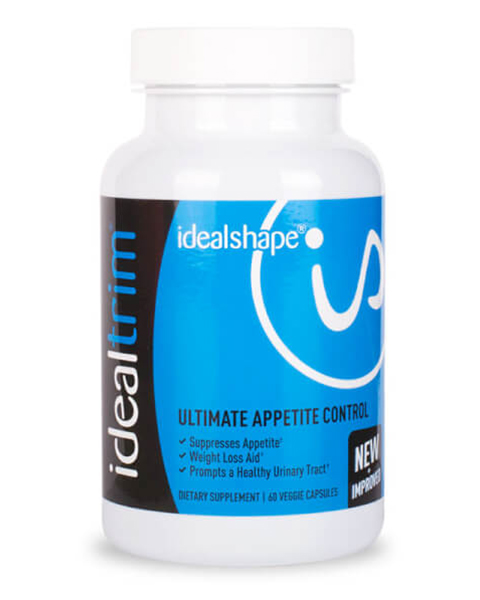 Appetite Control Blend
Slendesta is the same unique hunger-blocker used in IdealShake, IdealBars and IdealBoost. It's a potato protein extract that triggers the natural release of the hormone CCK, telling your brain that you're full. Slendesta is proven to replace feelings of unnecessary hunger with feelings of satisfaction for up to three hours. Garcinia Cambogia is the other unique ingredient in this hunger control blend. It helps tame sugar cravings and prevents excess blood glucose from being converted to fat. IdealTrim's appetite suppressant pills give you enhanced appetite control when you need it most!
B Vitamins Boost Metabolism

Not only are vitamins B6 and B12 essential to overall health, they play an important role in metabolism. Yet according to Tufts University, at least 40% of Americans aren't getting enough B vitamins. Vitamins B6 and B12 are known to facilitate energy metabolism, helping your body process the nutrients you eat and convert them into energy. Metabolism goes hand in hand with energy levels, so B vitamins also help you feel "on top of your game" every day. On the other hand, feeling sluggish (a side effect of B vitamin deficiency) can make it hard to stay physically active and motivated on your weight loss journey. Because "energy" and "metabolism" are two important words when it comes to achieving your ideal shape, IdealTrim helps to ensure you're getting the B's your body needs.
Promotes A Healthy Urinary Tract
An important component of weight loss is helping the body let go of water weight. The ingredients in IdealTrim are designed to reduce bloating and help promote a healthy urinary tract by combining the natural diuretic benefits of Buchu Leaf, Dandelion Root and Uva Ursi. These ingredients are all derived from plants and found to improve urinary tract health and support the secretion of excess water. Vitamin B6 also helps with fluid retention.
IdealTrim
Serving Size: 2 Capsules
Servings Per Container: 30
Supplement Facts
Per Serving
% Daily Value*
Vitamin B6
(as Pyridoxine HCL)
200mg
*
Vitamin B12
(as Cyanocobalamin)
50mg
*
Slendesta Potato Protein Extract
300mg
*
Garcinia Cambogia
(60% HCA)
250mg
*
Uva Ursi
(10:1)
300mg
*
Dandelion Root
(Taraxacum officinale)(10:1)
100mg
*
Buchu Leaf
50mg
*
*Daily Value Not Established
How do I take appetite suppressant pills?
Take two capsules of IdealTrim with 16 ounces of water before dinner or whenever you most struggle with controlling your hunger.
Are appetite suppressant pills safe to take?
Yes, appetite suppressant pills are safe to take! Take the suggested dosage and consult your physician if you have any questions or concerns.
Garcinia Cambogia has a high concentration of Hydroxycitric Acid (HCA), which helps to balance blood glucose levels in the body. This controls sugar cravings and prevents excess blood glucose from being converted into fat. It also has an appetite suppressing effect.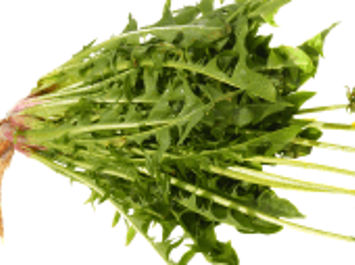 Dandelion Root contains powerful diuretic compounds called taraxasterols that support the natural release of excess water. Dandelion is one of the most popular natural diuretics, helping the body get rid of excess fluids to reduce bloating and shed water weight.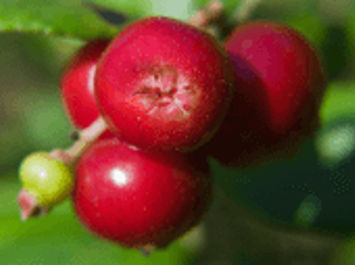 Uva Ursi is a plant also known as "bearberry." It has been used as an herbal remedy for centuries to promote a healthy urinary tract and improve bladder function, so the body can let go of excess water. It's most effective when combined with dandelion root.
We Guarantee You'll Love IdealShape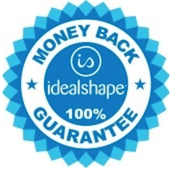 Try IdealShape 100% RISK FREE! We know the power of our products. That's why if you are unsatisfied with our product in any way, simply return it to us and we'll give you a refund of the purchase price up to 30 days after your order date.